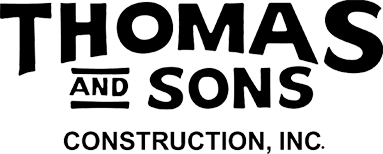 2019 - 2020 Project: 8th Street Reconstruction:
Owner: City of Minneapolis
Description: Reconstruction of 8th Street South in Downtown Minneapolis from Hennepin Avenue to Chicago Avenue. Project included full road reconstruction with utility/sewer improvements, installation of wider sidewalks, enhanced crosswalks, lighting/signal upgrades and new landscaping. The Project was the recipient of the Category 7 MNDOT Concrete Paving Merit Award.