The Employees at Thomas and Sons are Our Extended Family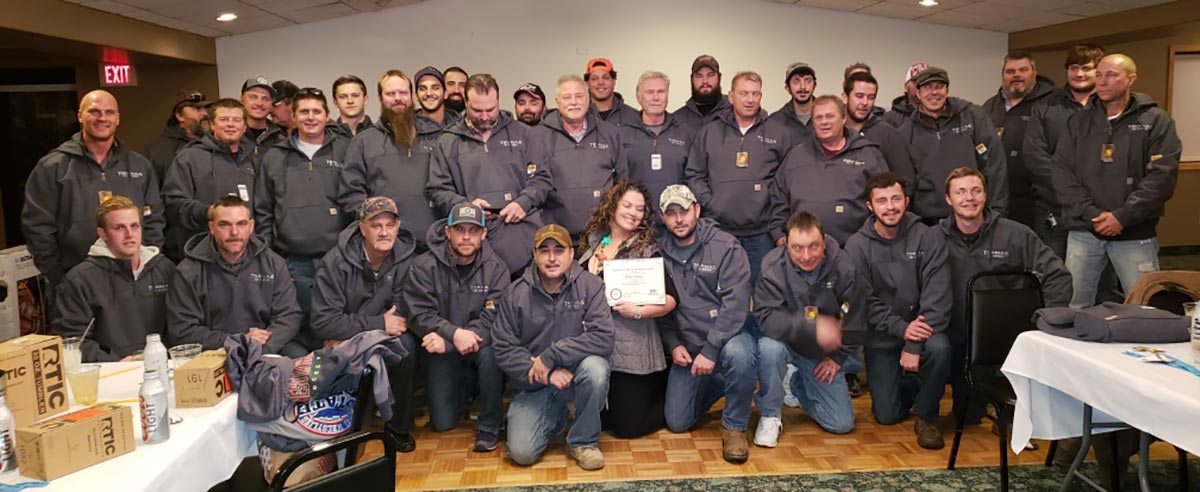 Thomas and Sons owes a debt of gratitude to all of our loyal and dedicated employees that have tirelessly worked with us throughout the years to shape and improve the main streets and highways across the Twin Cities metro area. Together we have accomplished amazing projects that provide the foundation for the transportation system within Minneapolis and St. Paul, plus the surrounding suburbs.
We acknowledge that there is more to our lives than just our jobs, so we like to take the time to show our appreciation to our valued and longtime employees by getting together for social events and activities. Thank you to all of our exceptional employees and their families for your commitment to Thomas and Sons.